Red Futures Mag: The Expanse Expanded launch and screening of episode 1
Come and join us for the launch of the edited collection The Expanse Expanded! Featuring a screening of episode one, discussions, and drinks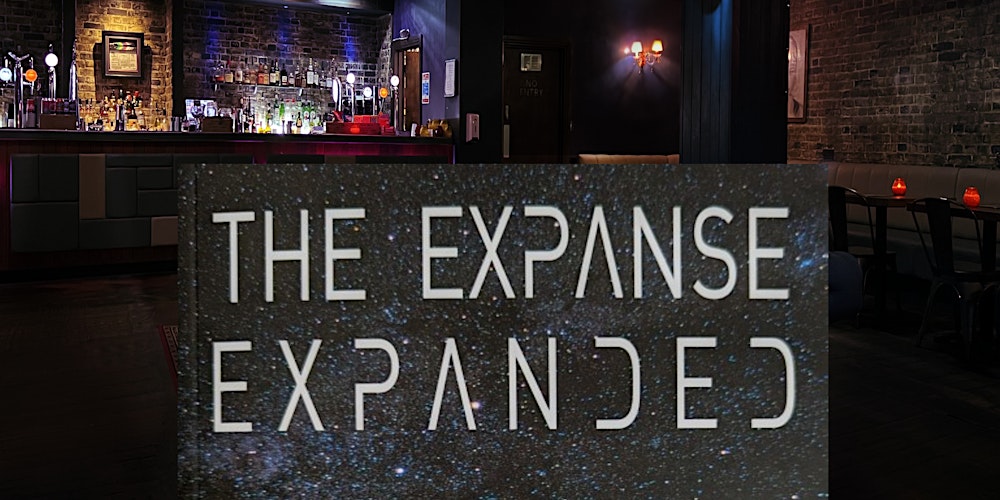 Thursday the 31st of August, starting at 6 pm (BST)
Join us for an evening of science fiction discussion on Thursday 31st of Aug starting at 6 pm as we celebrate the launch of Red Futures' latest book: The Expanse Expanded. The evening will feature a screening of episode 1 of The Expanse.
Genesis Cinema is located at 93-95 Mile End Road, London, E1 4UJ between Whitechapel and Stepney Green tube stations.
The event provides an opportunity to discuss The Expanse (and science fiction more broadly) over drinks in the Bar Paragon, watch an episode of the series, and hear more about the new book. Get ready for a dive into the world of The Expanse and the expanded horizons of the collection!
Accessibility and cost
There is wheelchair access to our Foyer, Gallery, Café, Kiosk and Screens. Bar Paragon (where the event is hosted) is accessible with the use of our wheelchair stair climber (maximum load: 150kg including chair and user), from the main public staircase.
The ticket prices are £5 to help cover the cost of hosting the event. If you are unable to pay, please contact Red Futures Mag and we can arrange a free ticket. The book is available in print for £9.99, but also as a pdf, mobi, epub, and html on the Red Futures website.